We seek to tell authentic, vulnerable, and creative stories that reflect our wonder for biology, both digitally and in print.
The Futures Issue does not predict The Future. Instead, it is our attempt to demystify how the idea of The Future is constructed—a toolkit for building our own alternative paths forward.
Can't get enough of Grow? Order all 4 issues in a bundle.
This set contains The Nature Issue, The Beauty Issue, The Equity Issue, and The Futures Issue. Collect them all!
How has biology contributed to inequities in our society? How could our field contribute to a fairer world in the future? We explore all of this and more in our most important issue yet.
Beauty is often considered a superficial quality, but it has tremendous power over us. An expression of our ever-evolving and surprising diversity, beauty can inspire great joy and creativity, but it can also become a tool of oppression. In Grow's second print issue, we explore biology's most mysterious trick in all its facets.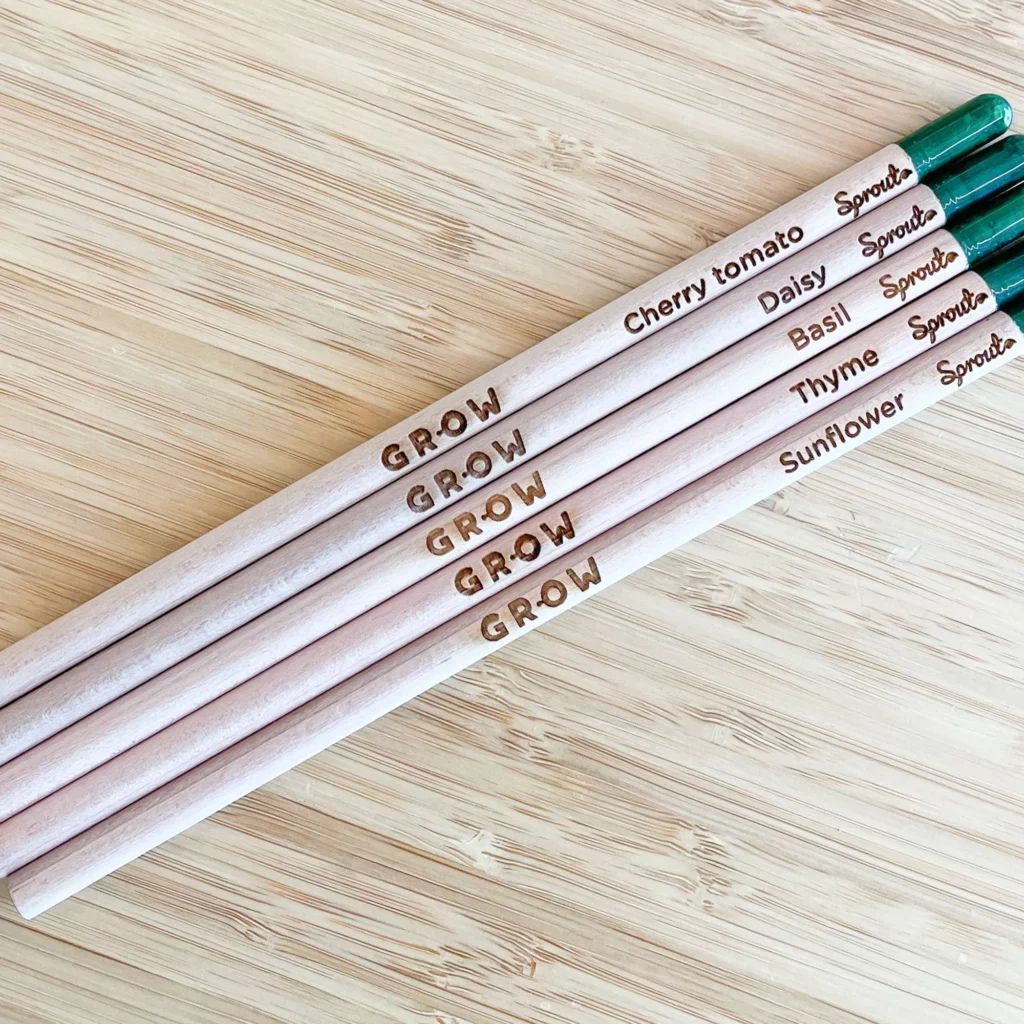 What if we could grow everything? Now you can, by planting these seed pencils.
Cozy-up with your favorite copy of Grow in the glow of these morel beeswax candles.
Embrace the whimsical spirit of Grow in these ethically produced, nature-inspired socks.
Exclusive Ginkgo Bioworks X Living Ink collab: an homage to old-school infomercial hotlines.
Introducing the "I Heart GMO" T-shirt: a vibrant tribute to the marvels of synbio.
Embody the spirit of exploration that defines both Ginkgo Bioworks and Grow Magazine.